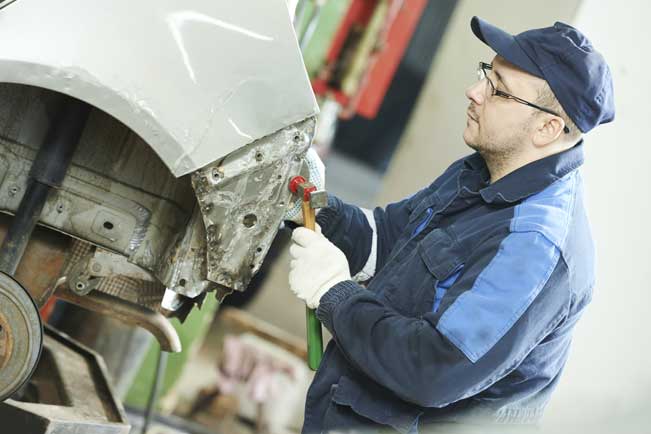 Deckers Auto Sales Inc is the best place to go for regularly scheduled maintenance. We are committed to achieving 100% customer service satisfaction. Rest assured that our trained technicians are intimately familiar with your vehicle, and will gladly provide uncomplicated answers to your questions.
Whether you drive a car or truck, foreign or domestic, our experienced technicians will ensure that your vehicle is treated with the utmost care and returned to you in working order.
Here are some of the most common tasks our service team can handle for you:
Repairs and maintenance of foreign and domestic vehicles
Glass replacement
Towing service
Vehicle inspection/emission control
Spare parts & accessories
Body maintenance
Climate control servicing
Headlight restoration
To schedule your service or repair, or to request a quote, please call, or use our convenient Contact Form.
Contact Us Today!